Medium Roast Coffee
$19.99
A lighter shade of bold. A shade or two lighter than our original blend, these beans contain our cult-classic levels of caffeine with a complex new flavor profile. This balanced blend was grown at high altitudes for hints of caramel and roasted peanuts, notes of stone fruit and smooth milk chocolate to finish. Smooth as the day is long, our Medium Roast provides that boost you need to go for bold.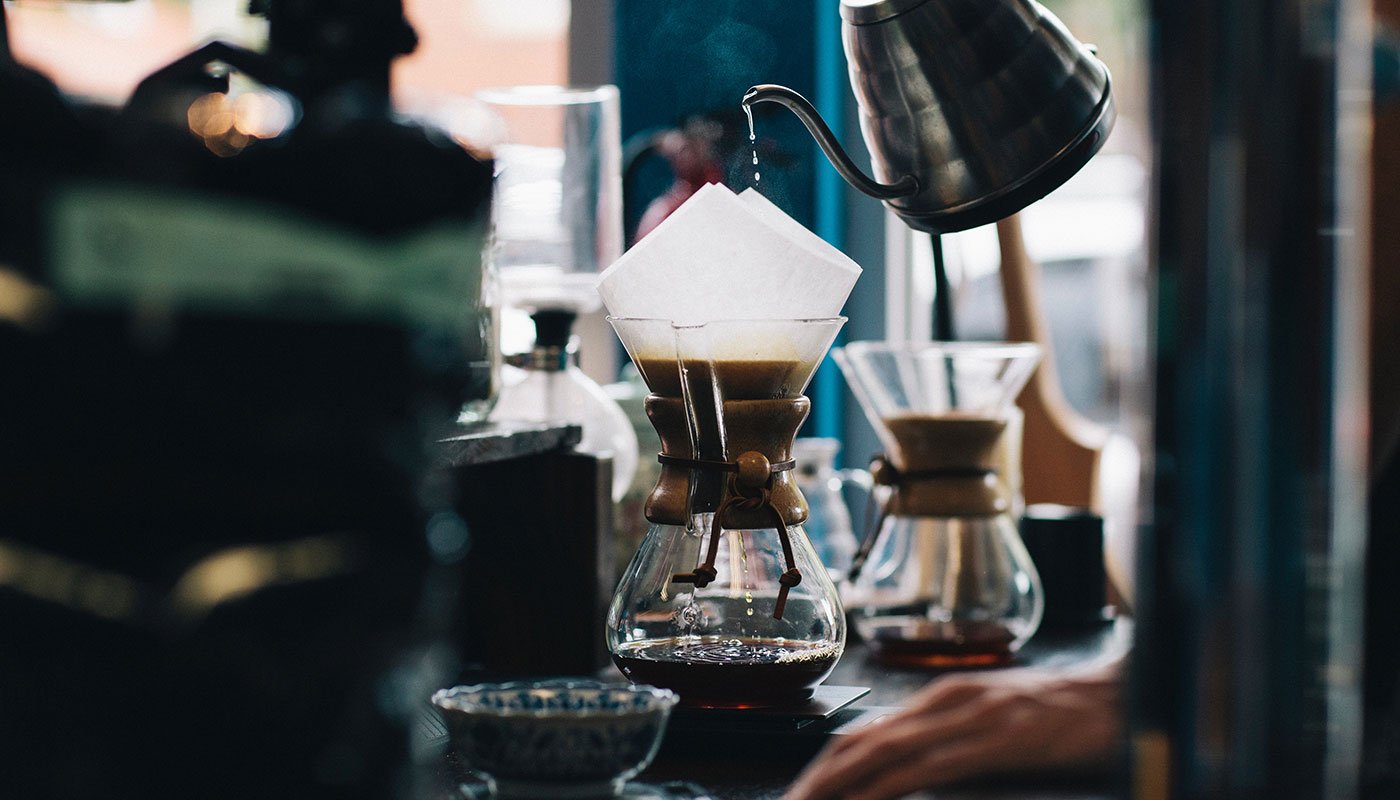 Dark Roast Coffee
$19.99
Not a morning person? Not a problem. Dark Roast. Bold flavor. Reliable. Doesn't ask questions. Our OG bag of beans may be the only morning friend you'll ever need—if you're lucky. Sourced from the highest-quality coffee beans in the world and roasted to deep, never-bitter perfection, with notes of dark chocolate + black cherry. We recommend at least one cup, first thing in the morning, in total isolation. This is a pound of power—basic brews not invited.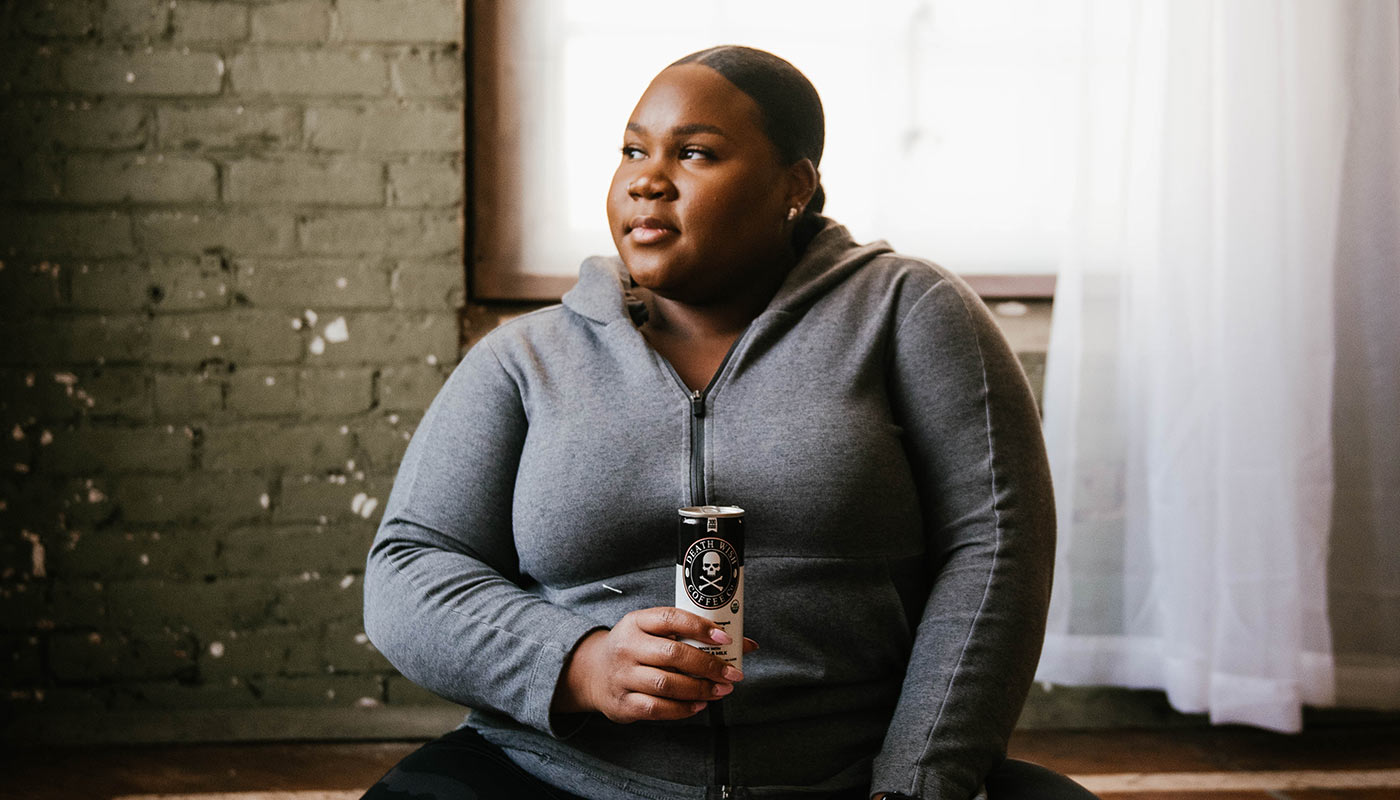 The World's Strongest Latte
$39.99
Life can be a latte. Life's too short to sweat all the bullsh*t. Who needs a pick-me-up? You do. And they do. We all do. Light, sweet and a little indulgent, Death Wish Latte is made with the highest-quality milk and sugar. But don't get it twisted—this grab-and-go can contains the World's Strongest Coffee, so it still packs the highly caffeinated punch you need. Here's to getting through it, because life can be a LATTE.
${ productsCount } ${ productsCount <= 1 ? 'product' : 'products' }
No products found with the tag ${formattedCurrentTags}