The World's Strongest Coffee
We find the highest-quality arabica + robusta beans in the world, and then we roast them to a lighter shade of bold with notes of caramel, peanuts, apricot + milk chocolate. The result? Even our Medium Roast has twice the caffeine of the average cup.
BOLD + BALANCED
Naturally lighter, less acidic and nuanced, our Medium Roast blend makes a boldly balanced cup every time. Grown at higher altitudes, the blend is ideal for those who want something lighter than a dark roast, without sacrificing the extra kick of caffeine.
Reap what you sow
We care about community, the earth + the farmers who work its soil (reminds us of the Grim Reaper). So, we source only USDA Organic and Fair Trade Certified ™ beans to support the livelihood of coffee farmers + sustainability for the planet.
Don't take our word for it, take theirs
Don't sleep on these products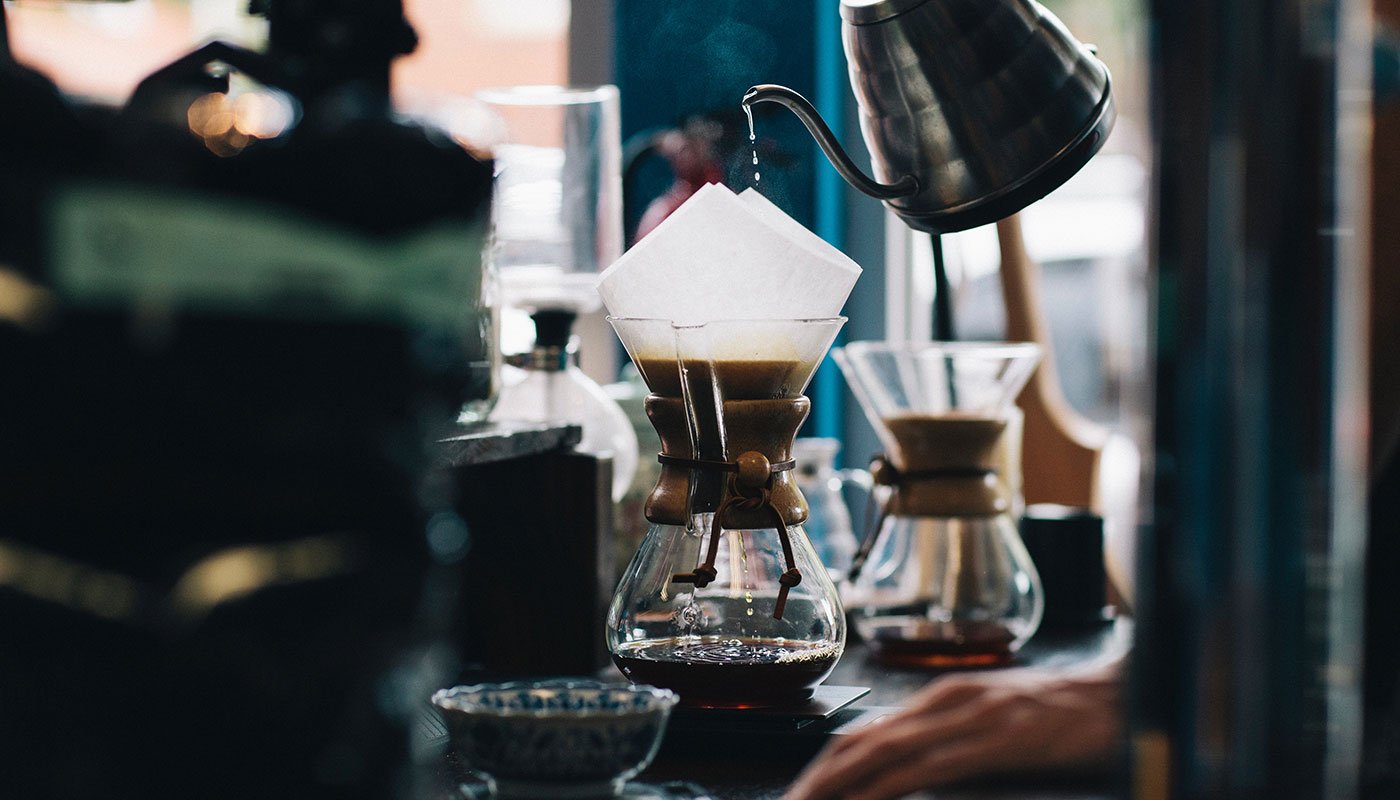 Dark Roast Coffee
$19.99
Not a morning person? Not a problem. Dark Roast. Bold flavor. Reliable. Doesn't ask questions. Our OG bag of beans may be the only morning friend you'll ever need—if you're lucky. Sourced from the highest-quality coffee beans in the world and roasted to deep, never-bitter perfection, with notes of dark chocolate + black cherry. We recommend at least one cup, first thing in the morning, in total isolation. This is a pound of power—basic brews not invited. 
Dark Roast Death Cups
$15.99
A cup of death, you say? Bottoms up.  For a morning routine that's lightning quick: Death Cups combine the bold taste of the World's Strongest Coffee with the convenience of single-serve pods. Each K-cup-style coffee pod is double the strength of the average cup of coffee, along with a smooth, never-bitter flavor. You'll be fueled and focused in a flash.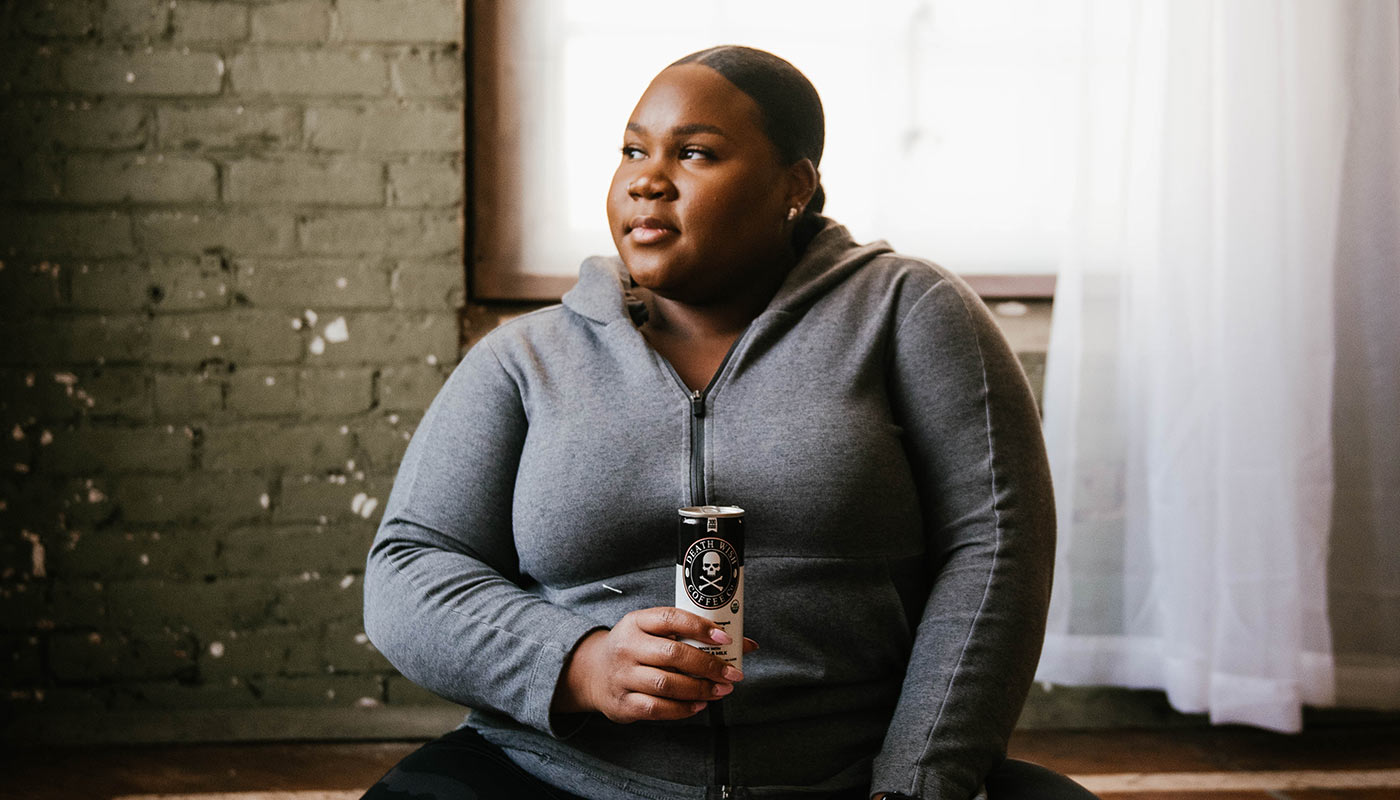 The World's Strongest Latte
$39.99
Life can be a latte. Life's too short to sweat all the bullsh*t. Who needs a pick-me-up? You do. And they do. We all do. Light, sweet and a little indulgent, Death Wish Latte is made with the highest-quality milk and sugar. But don't get it twisted—this grab-and-go can contains the World's Strongest Coffee, so it still packs the highly caffeinated punch you need. Here's to getting through it, because life can be a LATTE.