Bury your blues in berries.
Need to bury your troubles? Drown them up in Blue and Buried® Coffee that tastes like a thick slice of blueberry coffee cake, with natural flavors of blueberry jam, luscious vanilla and sweet Vietnamese cinnamon-behold your fully baked wake-up call.
Reaper Tip: Brew it hot or let it blow your mind over ice-add cream + sugar for the full death-by-decadence experience.
SUBSCRIBE & SAVE: Select the size dropdown and change your quantity to 20 Death Cups or more to subscribe and save 30% off your first order + Free Shipping.
*Death Cups are compatible with Keurig 1 & 2, Breville, Cuisinart and Mr. Coffee coffee machines.
View full details
Fair Trade

Organic

No artificial ingredients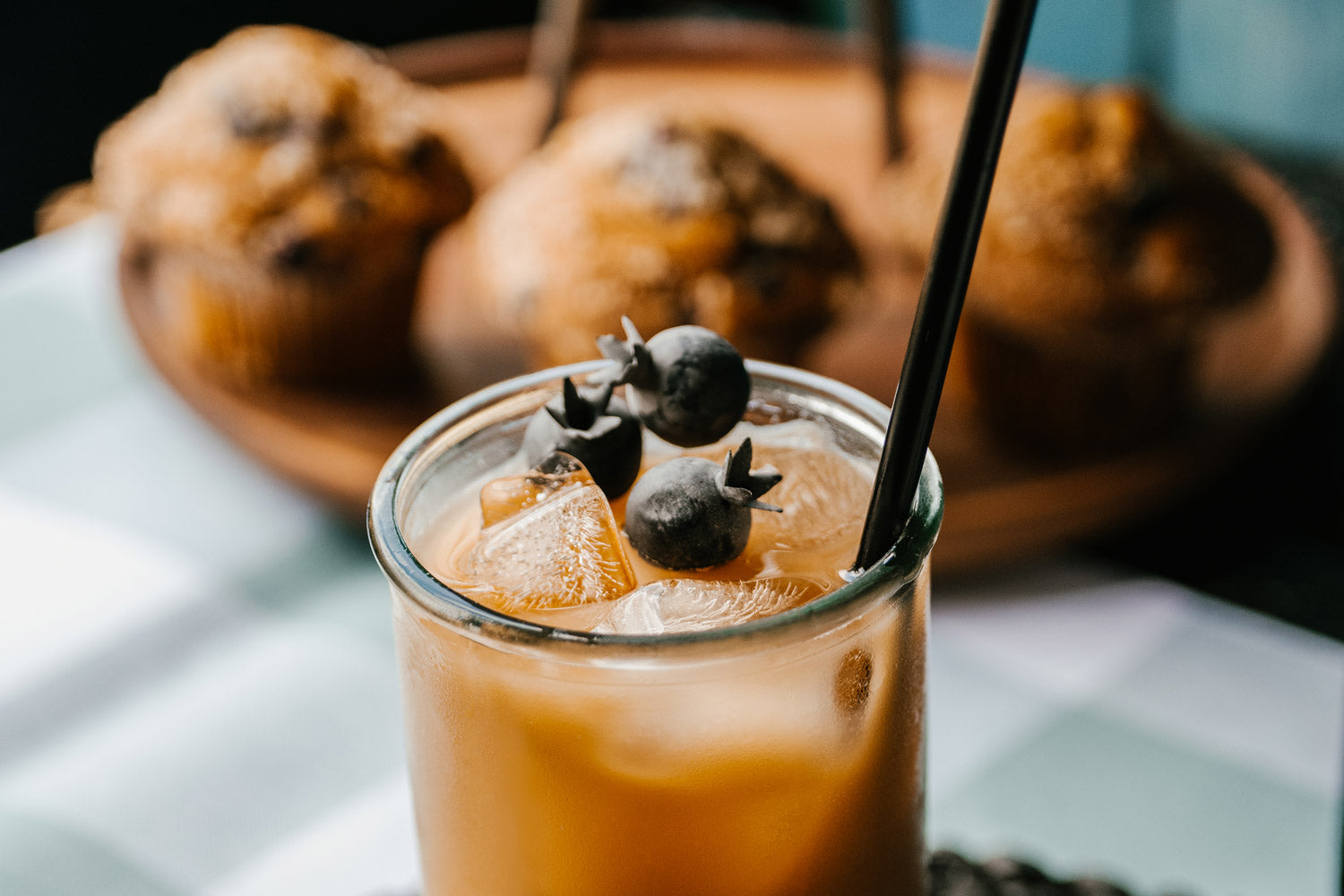 YOUR FULLY-BAKED WAKE UP CALL
Send the snooze button six feet under with Blue and Buried® and get out of your skull and into the daily grind. A heavy hitter brewed hot or over ice, drown your cup in cream and sugar for the full death-by-decadence experience.