${productTitle}
${formattedProductPrice}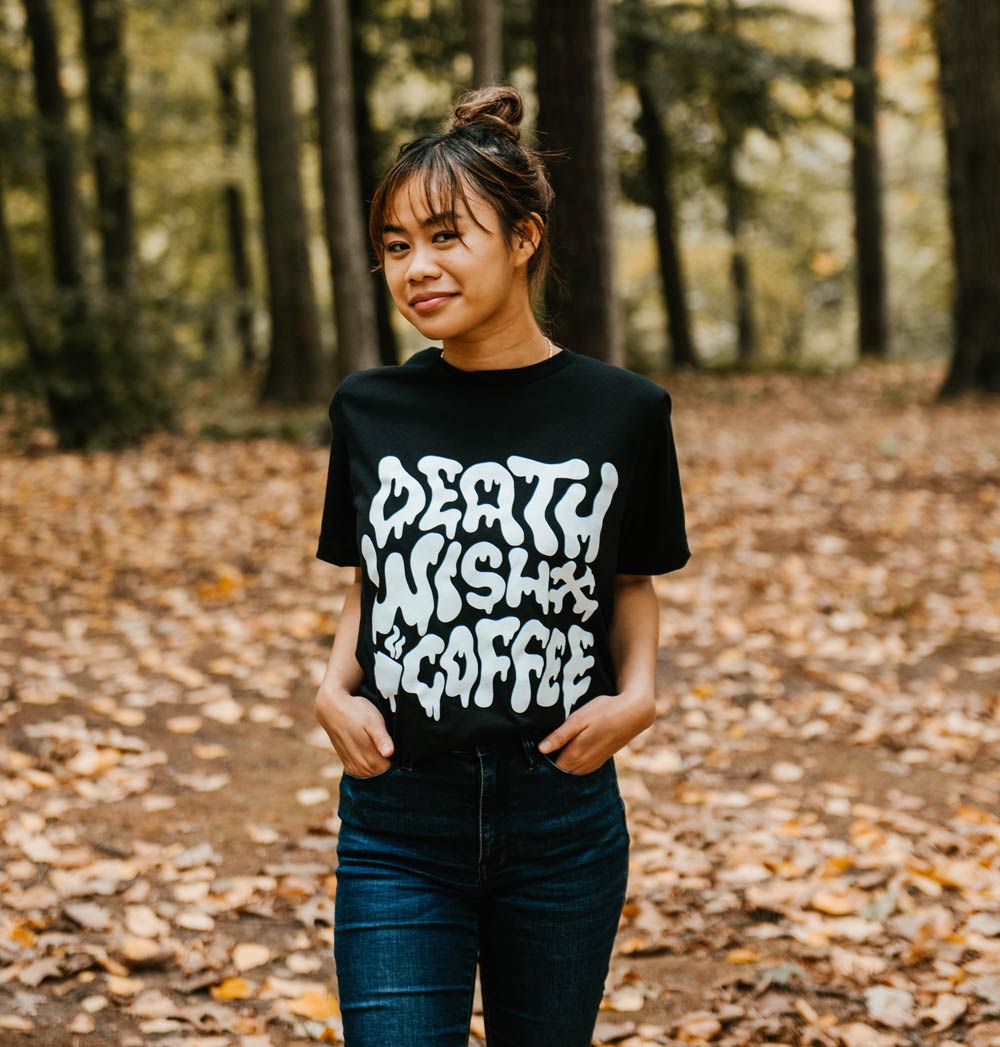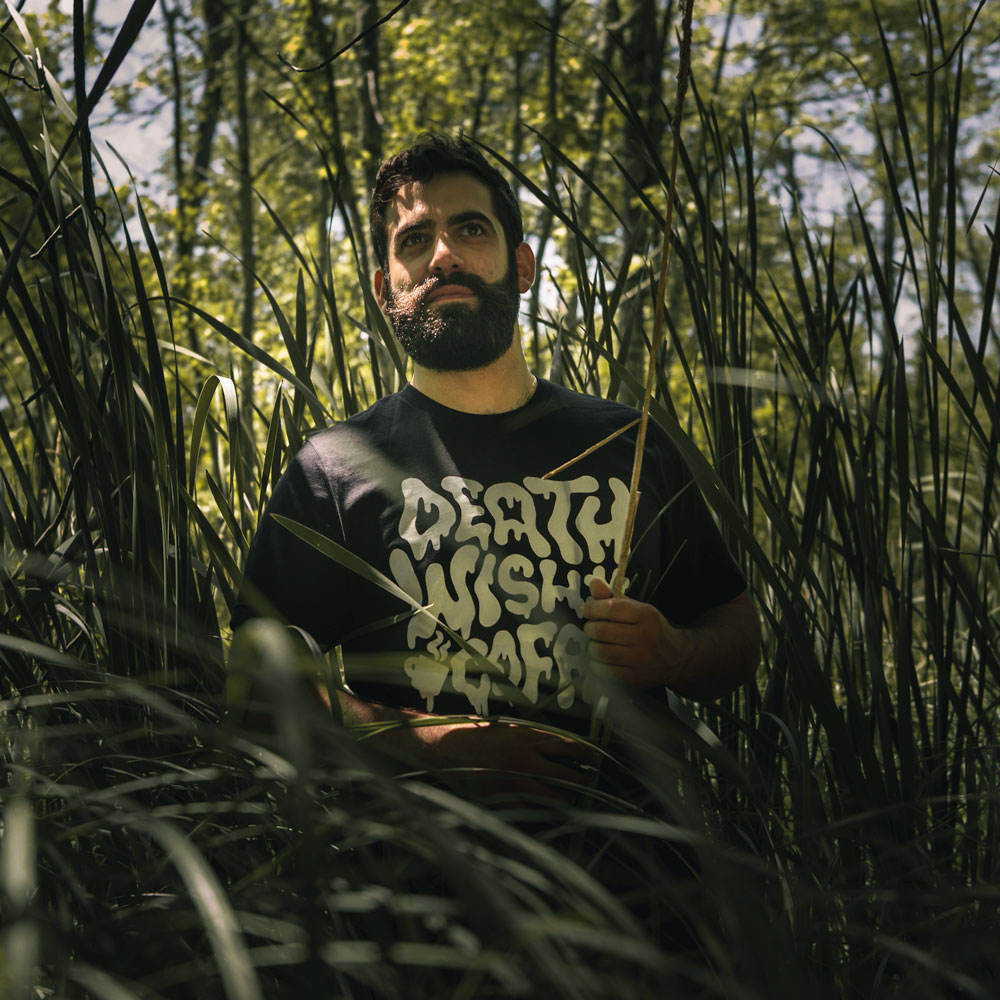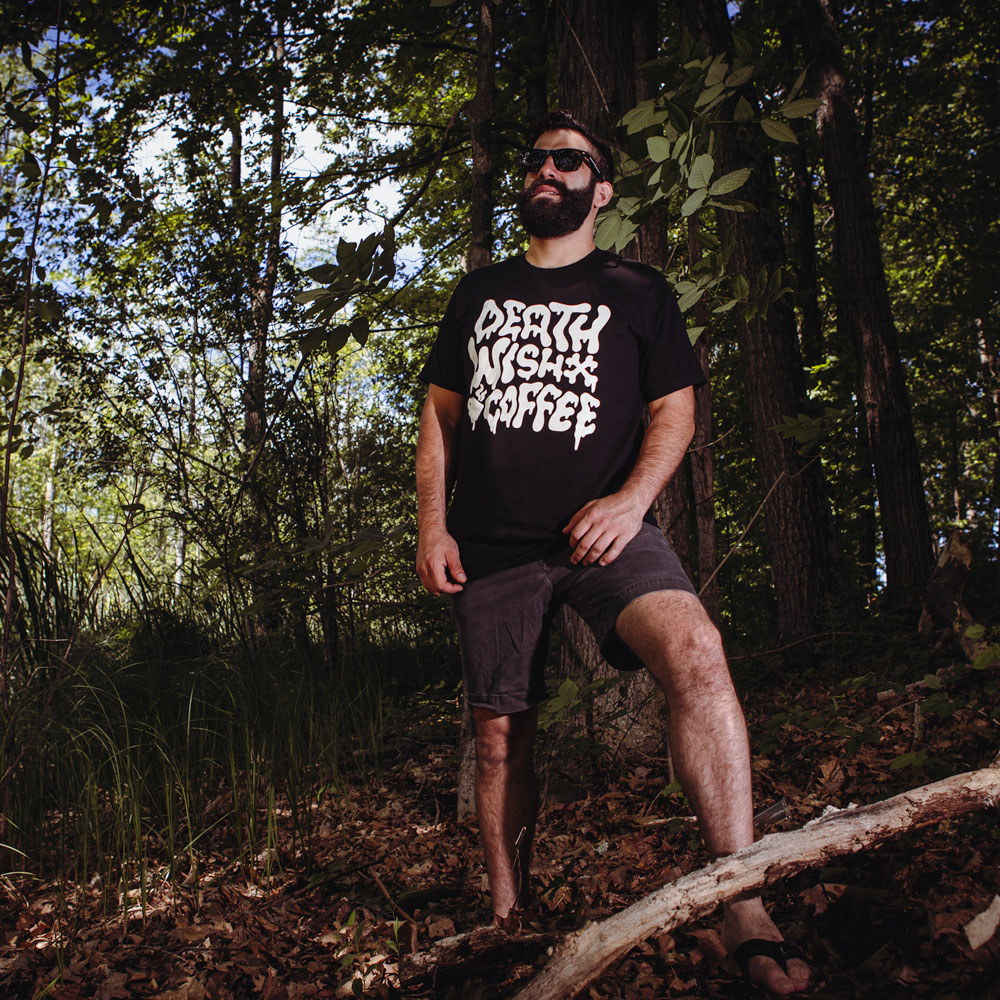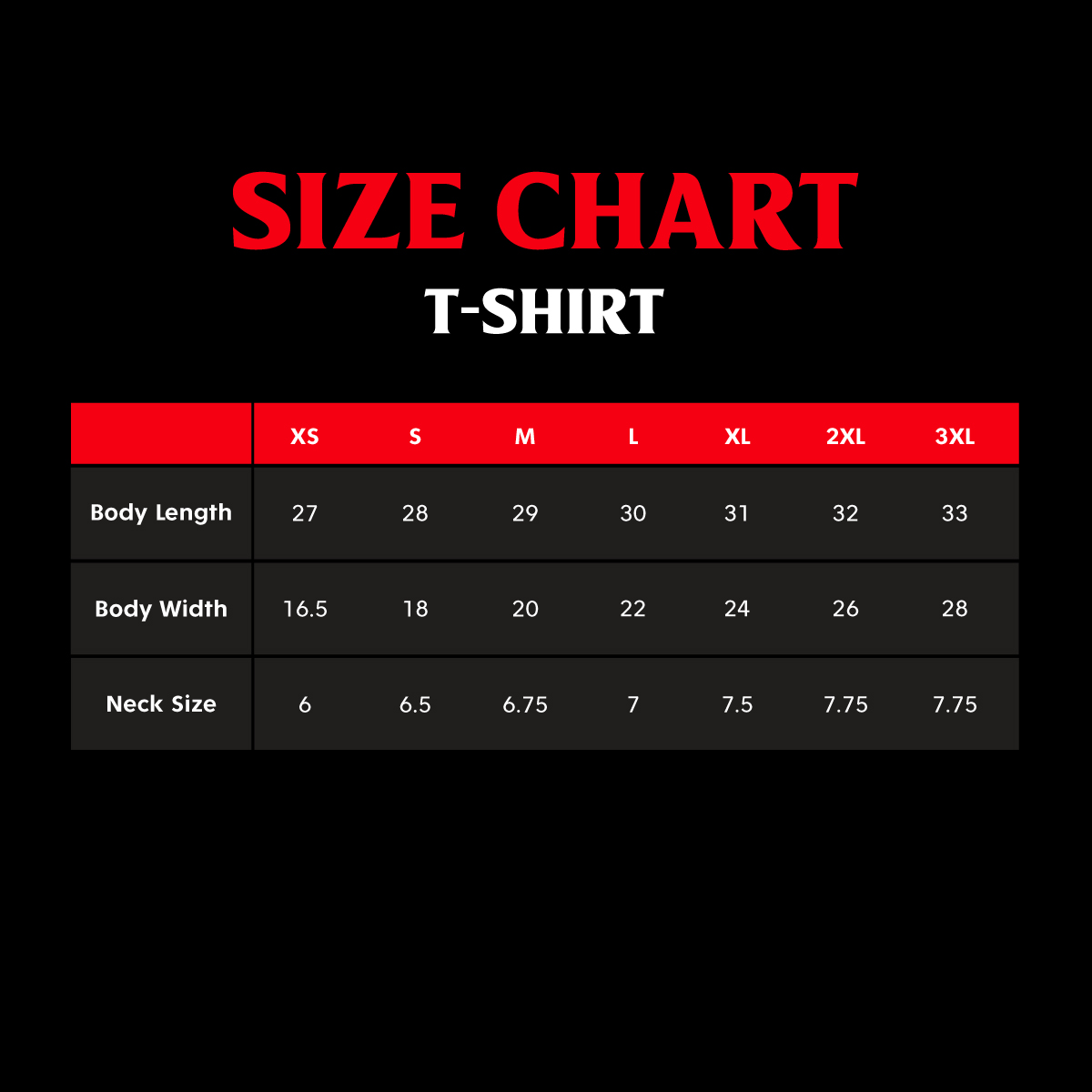 Black Logo Tee
$33.00
A Classic Is Born In honor of ten years brewing up the boldest beans, we decided to make a skull and crossbones tee in our favorite colors. With a logo the color of our souls on a tee that matches the brew in our cup, we'd like to see Pantone try to come up with a better palette... we'll wait... Rock this tee when you want to look dark and dapper AF.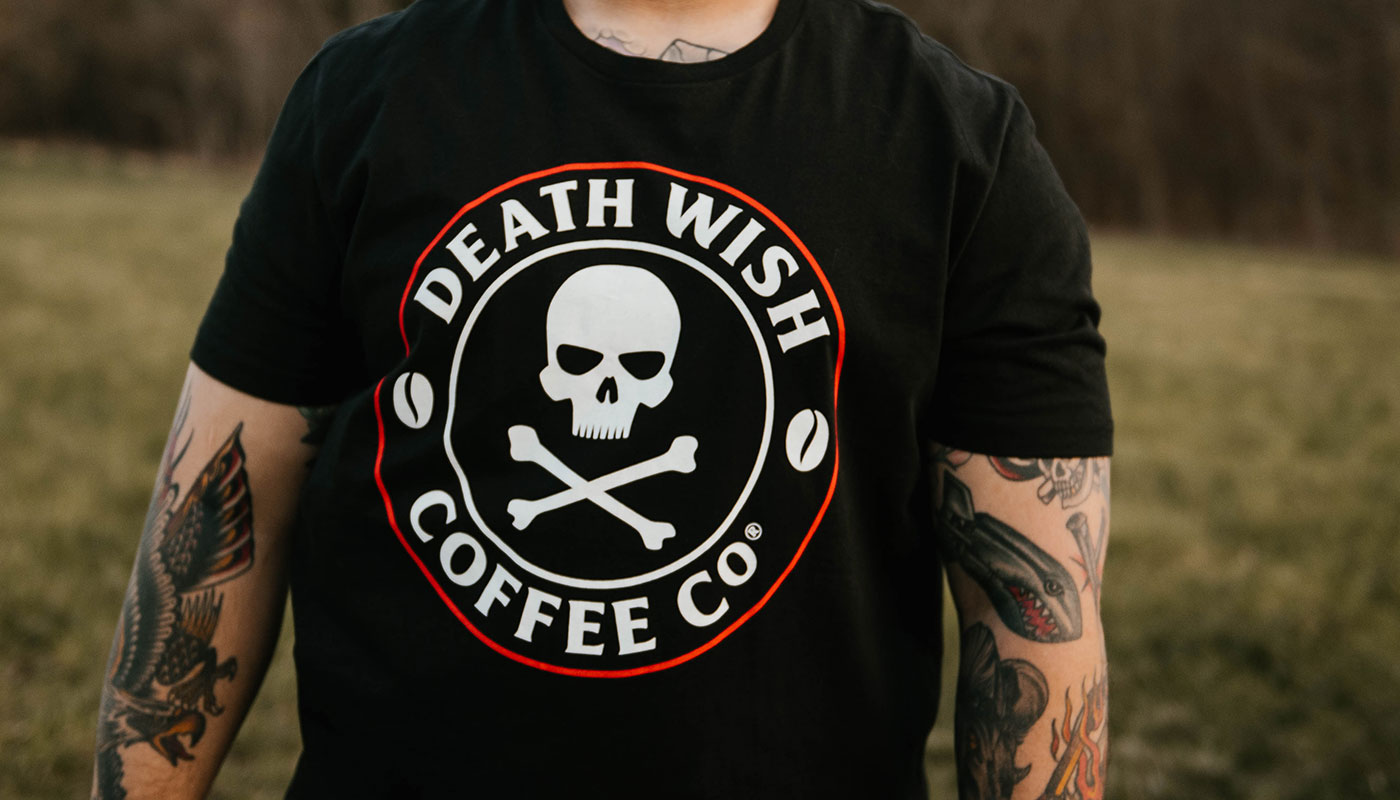 New Classic Logo Tee
$33.00
Fresh off the press.   Our daily foundation for getting dressed in the dark: a Classic Logo Tee. The latest addition to our Classic Collection is a wardrobe staple and embodies your hardcore love for coffee. Our skull and crossbones logo is looking bolder than ever in our signature colors: red, white, and of course, BLACK.