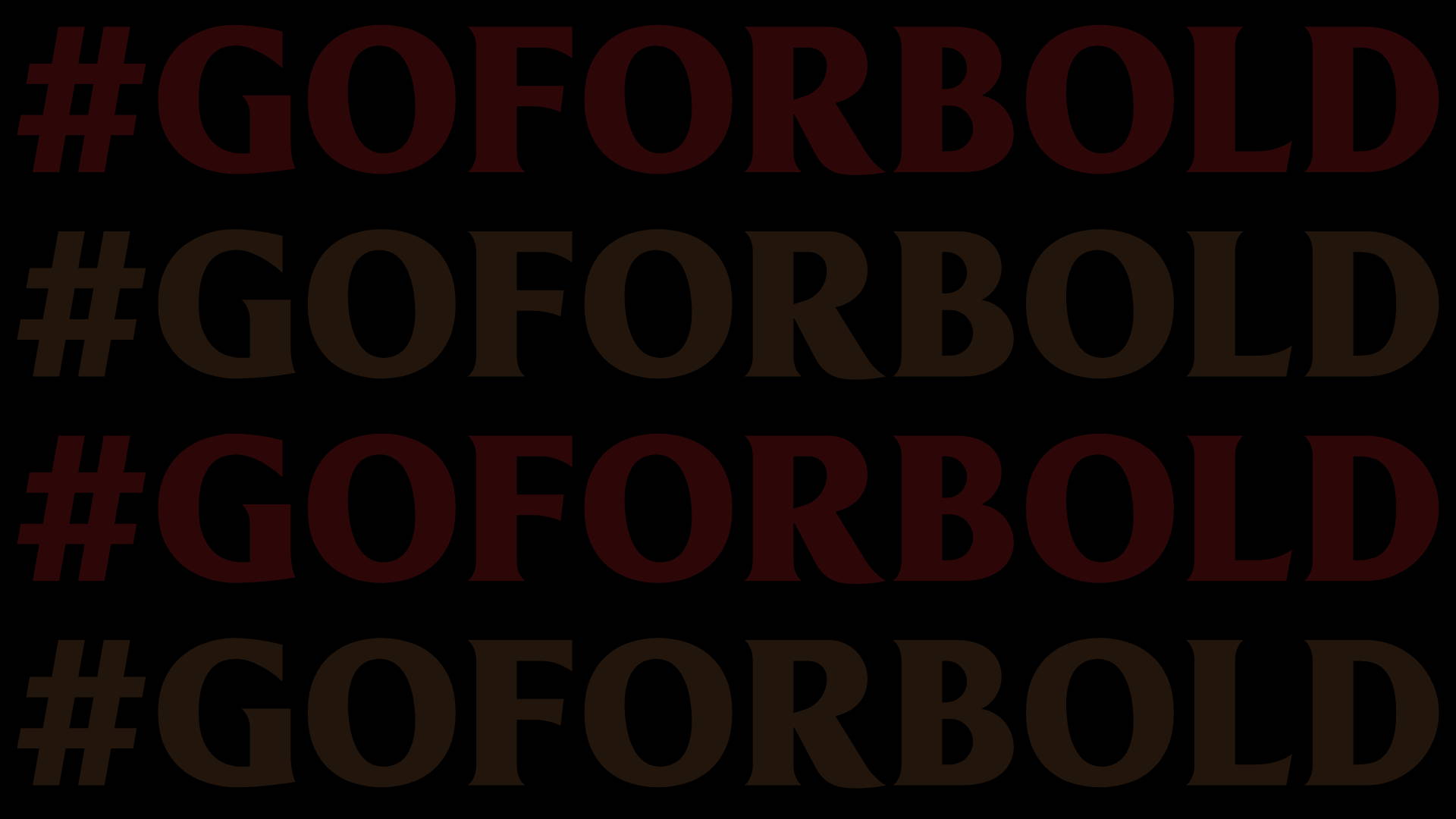 Bold Move:
We're Paying For Your Next Bold Adventure

SEE HOW DWC GOES FOR BOLD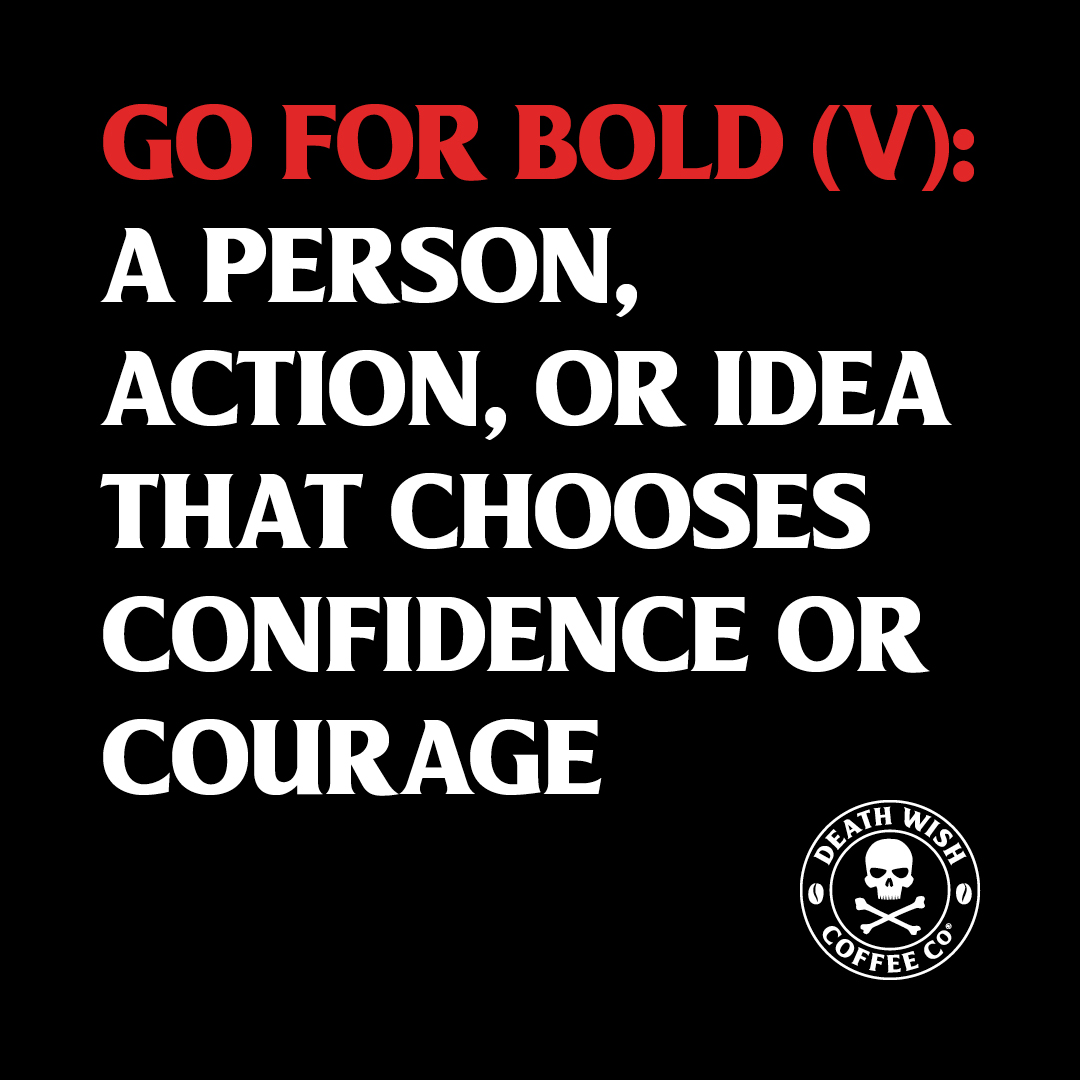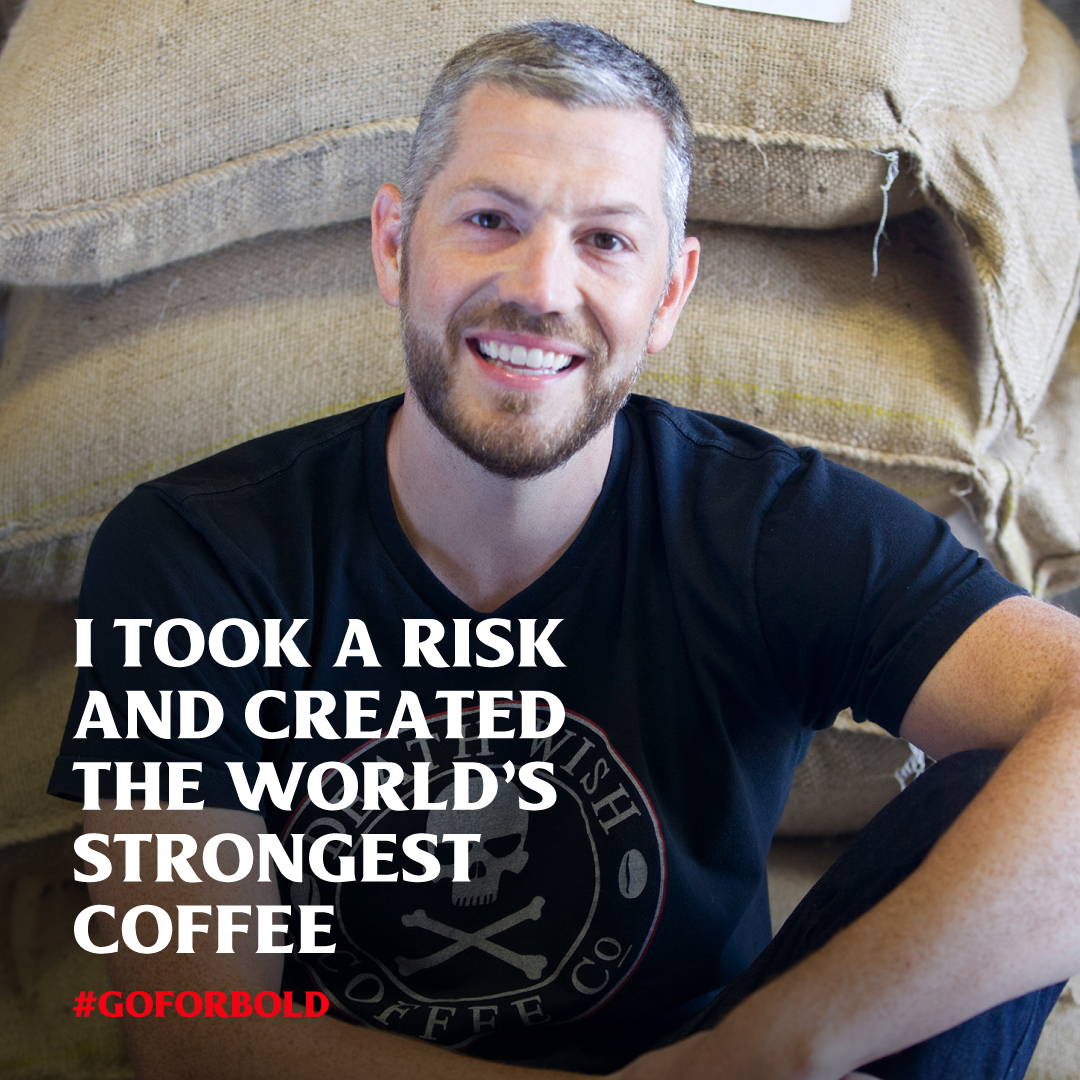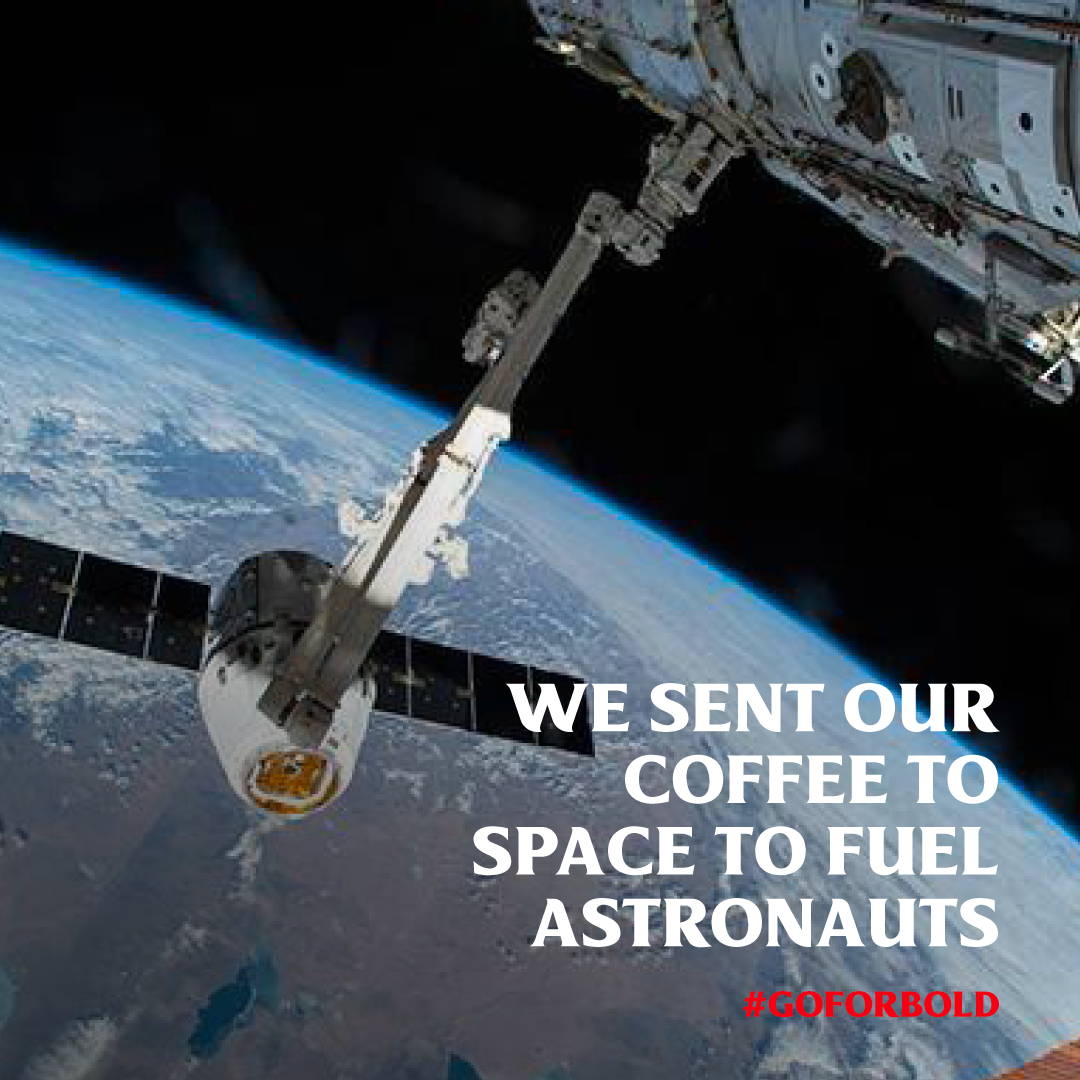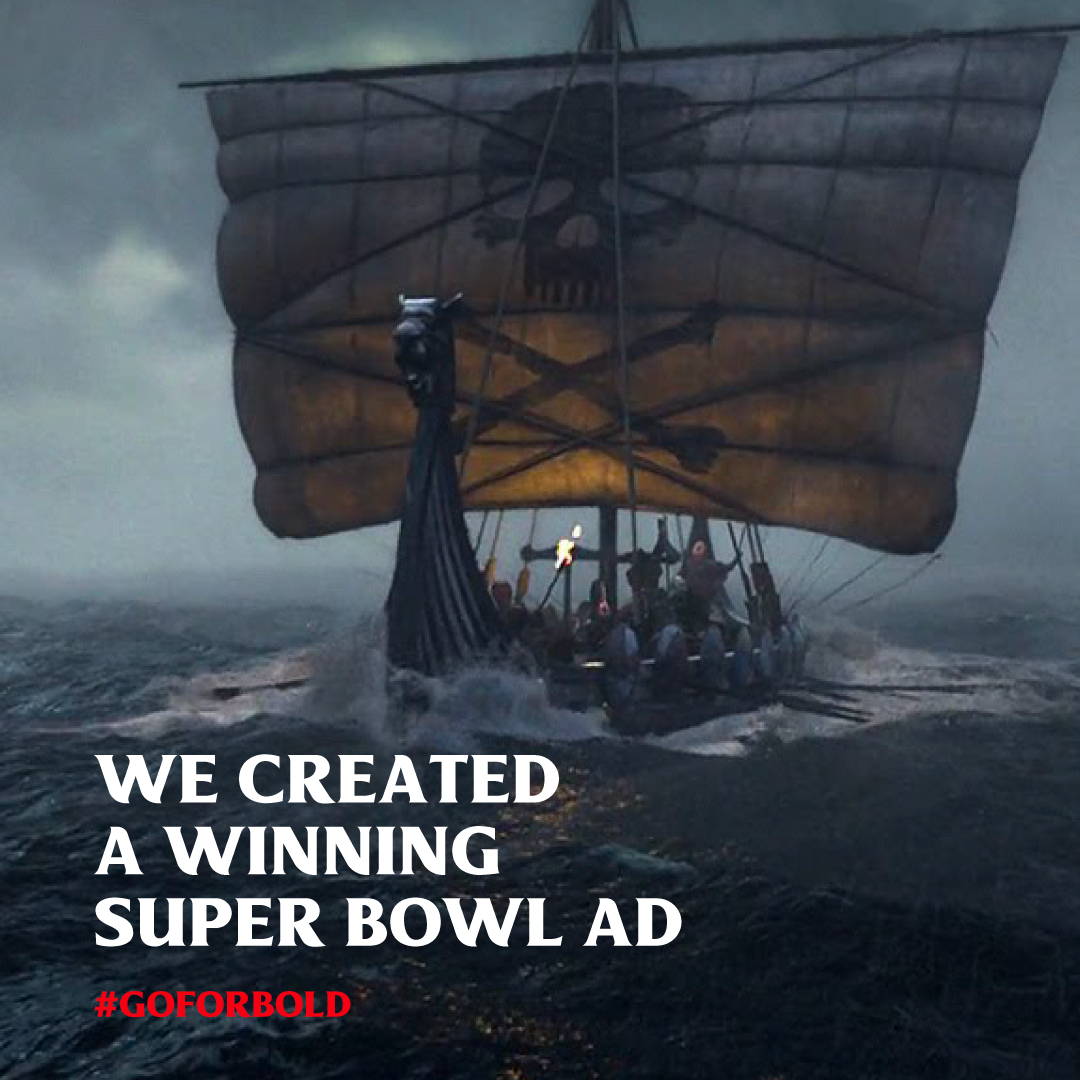 ---
Submission period now closed. Stay tuned to hear about winners!
---

Death Wish Coffee was born out of bold behavior.

We have a love for badass beans and boldly took on the responsibility of creating the World's Strongest Coffee™.
And the bold journey didn't end there.
In 2016 we created an ad that beat out 15,000 other small businesses.
---
In 2018 we sent DWC To Space
---
In 2021 we launched the World's Strongest Medium Roast
---
And, when COVID-19 tried to suck the energy out of life, we tried to add more back in and launched our boldest product yet—Medium Roast.
To #GoForBold means going against the grain and kicking down the doors that are trying to keep you from your goal.
And now, we want you to show us how you go for bold in your life.
We want to know how Death Wish Coffee fuels your passion—the good, the bad and the ugly. We want to see those paintings you've been working on, that jump shot you've been practicing and the side hustle you've been grinding on. If it's bold, then you can bet your ass that we want to see it. 
Take a photo or video under 30 seconds and show us how you #GoForBold. Be sure to use the hashtag #GoForBold and tag us @deathwishcoffee. Your passion could end up plastered all over our page! We'll share our favorites for all to see.

We have some BOLD prizes too for our top submissions.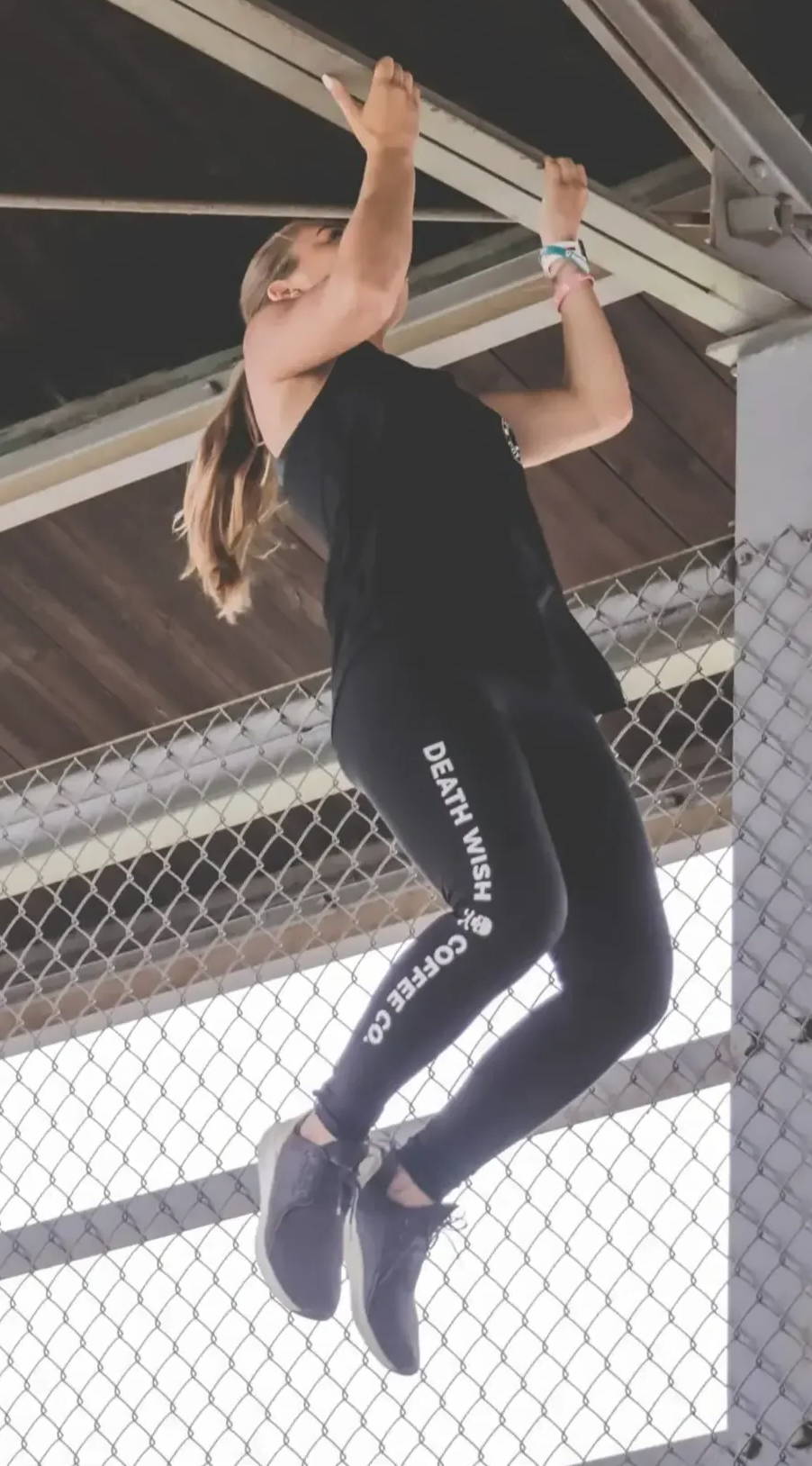 Death Wish Coffee team member does chin ups.
1 Grand Prize Winner Will Win A Trip To Saratoga (*Details Included)

50 Winners Will Be Awarded A Gift Card Worth $100
A DWC customer shares his first time up in the air with a glider and Death Wish Coffee cold brew.
1 Grand Prize Winner Will Be Awarded $5,000 To Fuel Their Next Bold Adventure

10 Winners Will Be Awarded A Gift Card Worth $500
*Saratoga trip details:
Pick two nights to travel to Saratoga Springs, NY to see the home of the World's Strongest Coffee
Includes dinner with members of the DWC team
A tour of our office and production facility
$250 gift card to shop in our retail space
Hotel and travel paid for by DWC
Redeemable for up to a year after winning (dates to be mutually agreed upon by winner and DWC team).
See terms and conditions for this contest here.